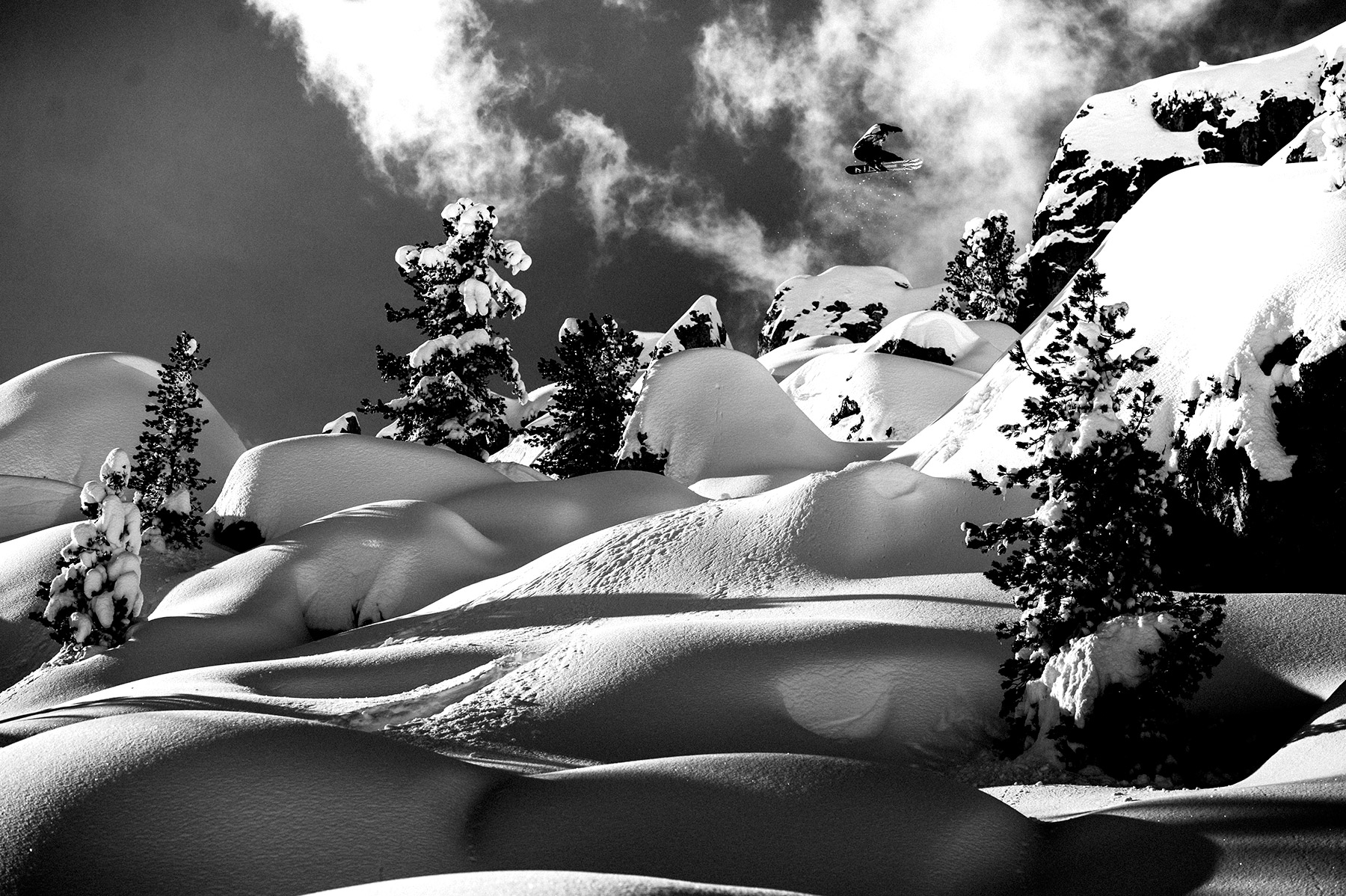 Trying to stay away from the usual visual clutter of snowboard ads, we went an approach that put the main focus on the rider themselves.
A flexible system was created to showcase their athletes across a variety of media throughout the new season.
While creating the marketing campaign, we simultaneously worked on the new product line to come out that next fall.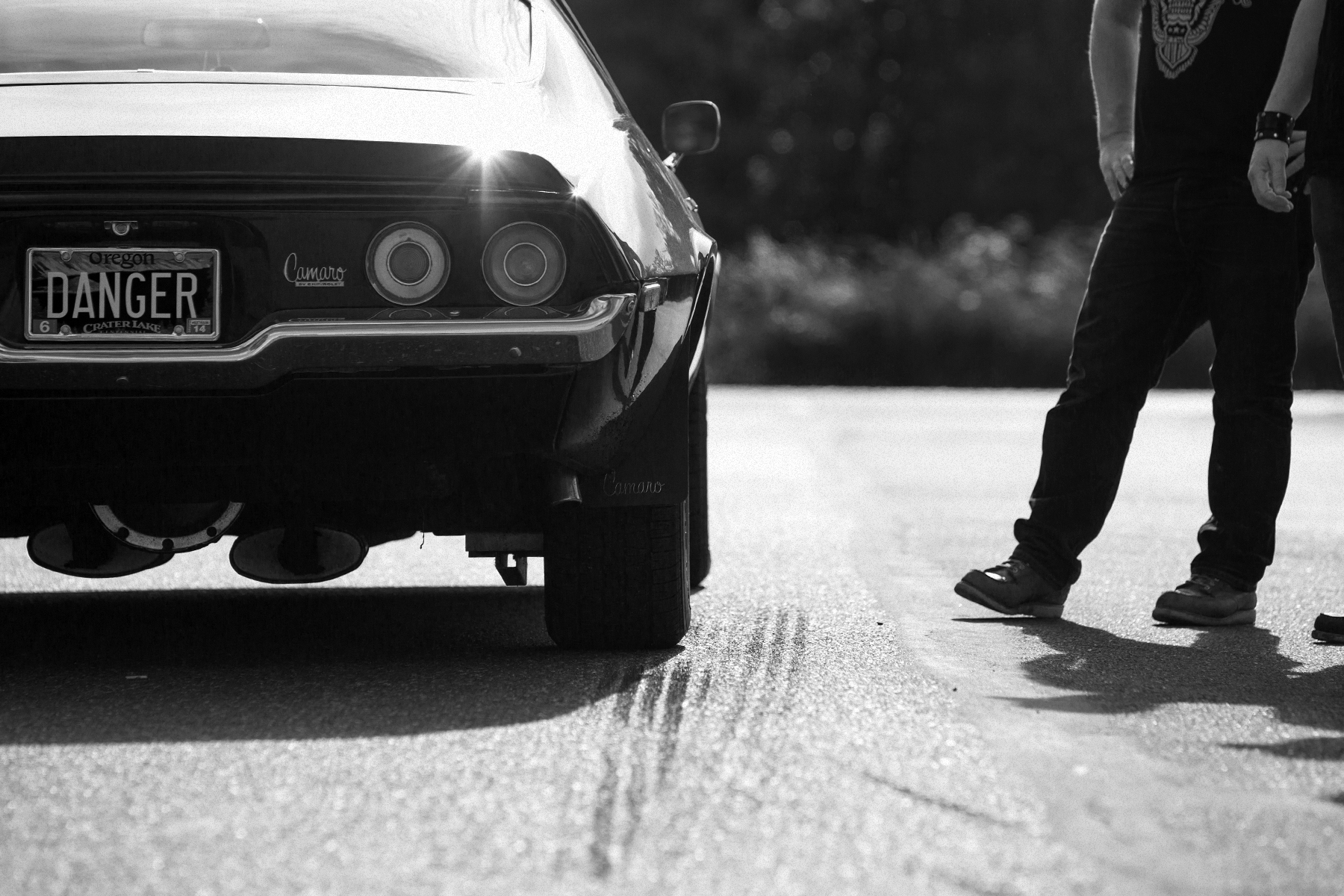 The Burnout
Collaborating with local photographer, Kip Hinkley, we gathered some muscle and let the tires rip. The resulting photos created one of the most unique board graphics of the season, but a unique, one-of-a kind badass digital story that only Ride could tell.