The Ask
We were tasked with the overall Visual ID of the project, including marketing, event branding and collateral.
KITH NYC
A well respected sneaker boutique, KITH, provided an additional build out space for signature product, giveaways, and general stoke.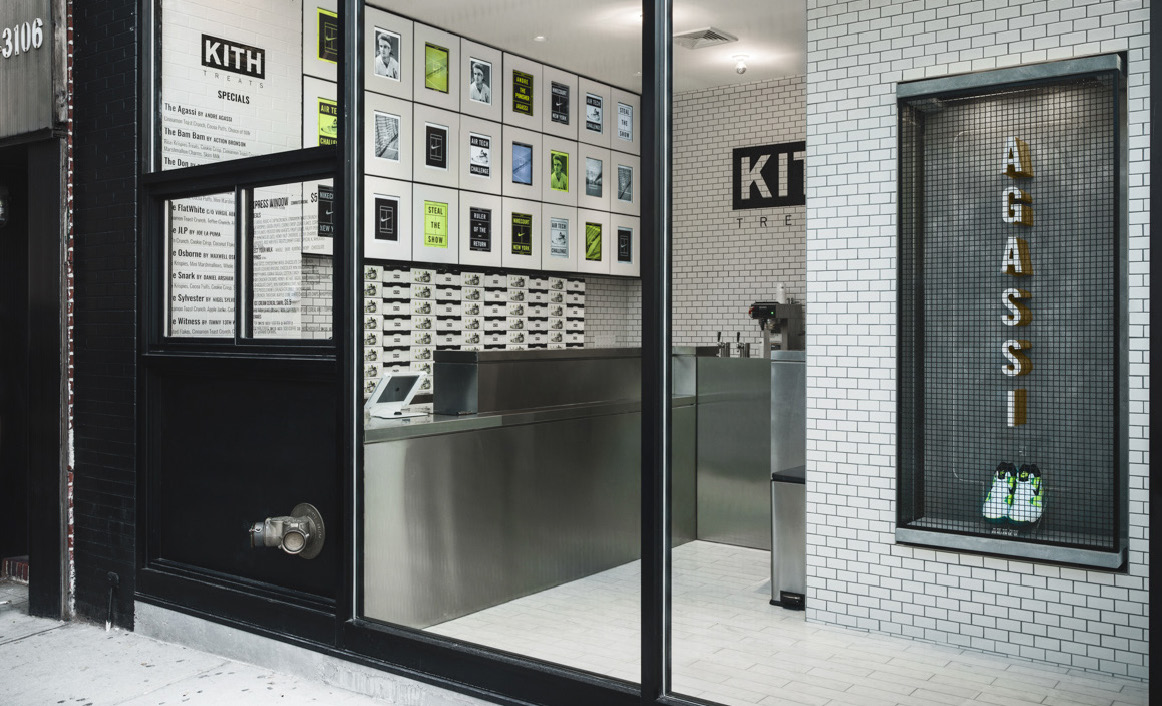 Niketown NYC
Nike's flagship store, NIKETOWN in the heart of Manhattan was the epicenter of Open and our branded takeover. An upfront, street-level digital piece was created, in collaboration with Legwork Media, showcasing a newspaper press style video capturing the ferocity of the entire event.